Web Design
Websites, social networks and digital marketing are essential for any local or international business. 70% of consumers and Internet users do their research online regarding their purchase.
Online visibility is a great way to build awareness, increase awareness and communicate with customers. This strategy is essential. To design a website and digital marketing, count on our team with the skills required to ensure an unparalleled online presence.
Choose the right strategy to:
What is online presence?
For businesses, online presence is about being visible on the web. This practice can therefore take several forms. Whether through a website on social networks, online presence is essential in order to increase awareness on the web.
With the growing popularity of social networks, online presence is essential for all businesses in order to increase their visibility. All structures are concerned, because it is an effective way to communicate with customers and make themselves known.
What are the main benefits of having an online presence for a business?
Online presence offers a number of advantages for businesses. Among the most important benefits are:
Cost reduction
Developing your business's online presence is a great way to set up marketing campaigns and attract customers at low cost.
Real-time monitoring of its results
One of the advantages of websites is that they offer a number of technical tools that allow you to monitor the progress of your business. Thus, it is possible to have access to data such as: the location of your customers, the number of visitors to your site, the results of the marketing campaigns carried out, etc.
The primary interest of these tools is to allow you to effectively analyze your decisions and their impact on the business.
Effective targeting of your customers
The analysis tools available on online platforms allow you to better target your customers, based on demographic or behavioral criteria.
By targeting needs, this is useful in providing your customers with a product that is perfectly suited to their tastes. The more your product reaches a customer, the more they will be inclined to buy.
A comprehensive marketing technique
For traders, the internet brings new avenues as well as many business opportunities. One of the many advantages of the web is the abolition of borders. Thus, it is possible with an effective marketing campaign to reach several thousand people around the world.
Developing an online presence makes it possible to target a very large audience which is very useful for gaining visibility and increasing sales effectively.
Deepen the customer relationship
On the internet, the social aspect is of paramount importance. It is crucial to create a relationship of trust with its customers through comments, emails or newsletters. Engagement, quick response to comments on social media posts and email follow-ups are very important in growing a relationship of trust between your customer base and the brand.
Consider the influence of social media
Social networks are an essential part of any online presence. Being present on social networks allows you to interact above all with an audience of all ages depending on the platform chosen. In addition, social networks make it easier to reach more customers. So don't hesitate to create pages on the most famous platforms like: Facebook, Instagram, Linkedin and Pinterest.
How to develop your online presence?
Developing your online presence requires having a large number of skills in many areas. Are you not a connoisseur in the field? The easiest solution is to use CreactionWeb.
The goal of doing business with an agency is to help you implement your digital strategy, create a website from start to finish, and complete your project. The main advantage of these web agencies is that they bring together many talents who excel in fields as diverse as they are varied.
Whether it's for website design, website redesign, e-commerce site creation or blogging, CreactionWeb is at your side. The company only works with professionals who are experienced and able to use the latest technologies.
What strategies should be adopted to develop your online presence?
When it comes to growing your online presence, it's important to know that this can be done using multiple strategies. Each of these methods is effective, but you should use the most appropriate for your situation in order to take advantage of the situation.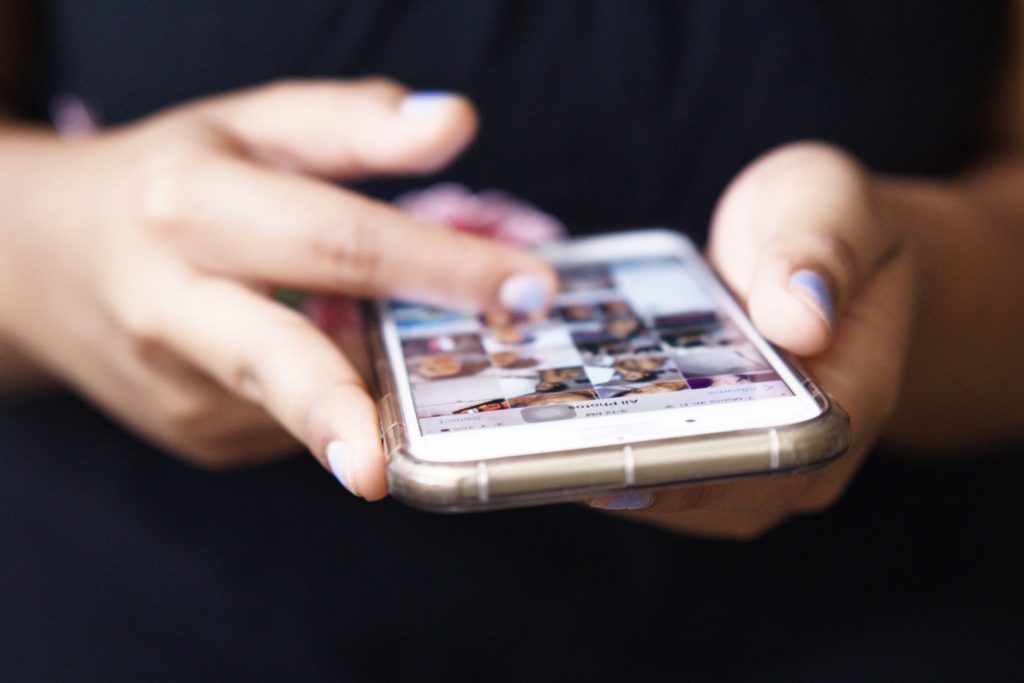 Improve your visibility
In order to reach a large and qualitative audience, the easiest solution is to opt for the creation of a showcase site. This type of platform allows you to present your products or services while allowing your prospects to get in touch with you.
For this method to be effective, your showcase site must be attractive and relevant. In addition, the information available on the site must be updated regularly. Finally, it is essential that your site enjoys good search engine positioning.
Increase your audience
If your goal is to sell products, you don't need a showcase site, but an e-commerce site. These merchant sites require more investment, but they offer more features.
These features are important because they help build customer loyalty. Your site must therefore allow the Internet user to fully follow their purchasing journey. It is also important to offer secure online shopping as well as promotional offers and fleeting discounts.
To make the tasks of managing your online store a little easier, know that there are e-commerce platforms that allow you to easily create a merchant site.
Model your brand image
One of the tips for developing your online presence is to build on your company's branding. You can do this by interacting with your audience and hosting events online.
Don't hesitate to show that you are a modern and dynamic business by being present on social media and maintaining a corporate blog.
Capitalize on the image of the entrepreneur
In order to better communicate the values ​​that are dear to your company, it is possible to have them embodied by your manager. Once again, it is possible to do this using social networks.
In this specific case, the use of Linkedin is very interesting, because this social network makes it possible to communicate easily with other professionals.