E-Commerce
Successful transactional website
E-commerce is a must-have today. It is developing at high speed. Regardless of the seasons, the events, online orders are a must these days. What could be better than ordering quickly from the comfort of your living room! The goal of ecommerce? Facilitate the purchase of a product or service from Internet users and potential customers. If you are considering integrating e-commerce into your business, be it physical or digital services or products: anything is possible when you have experts on your side. Simple and efficient when Creactionweb takes care of your project, taking into account your needs and your vision.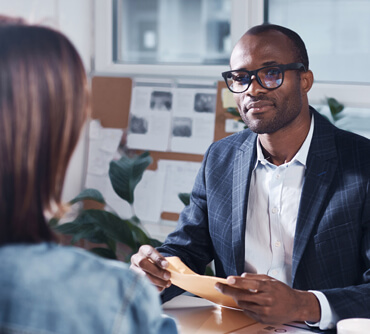 The advantages of e-commerce
Among the important advantages of online sales are:
Better visibility.
Increased reach to drive sales to customers in your neighborhood or around the world!
Your online store is open 24/7.
Purchases can be made at any time of the day or night.
Reduction or elimination of sales costs.
Count on precise statistics to target your customers. Everything a shopper does online can be measured faster and more accurately, including how often they shop, how much time they spend on your site, and the average order amount.
Accessibility during a pandemic: Online shopping is 100% compatible with physical distancing. While it is possible to sell directly to niche markets on specialized platforms (Etsy or Ebay, for example), there are many benefits to using your own online store: controlling the entire experience. purchase and content, colors, categories and order forms.
Your web store must increase your online presence in a natural way with a visual related to your vision that defines your brand image. E-commerce allows you to clearly display your brand, your projects and your mission alongside your products.
Reducing or eliminating sales fees – third-party platforms usually charge a commission for each sale (in addition to the payment processor) and this charge can be bypassed with an online store. Important considerations for selling online.
Focus on SEO
You will likely be competing with thousands of other merchants on the web. It's important to understand what people are looking for and how your business is different. You can start the demanding (but important!) job of researching trends online by doing proper keyword research.
The choice of platform (also called application or software) with which you will create your online store will have a considerable impact on the management of online sales. Need advice to guide you? Ask our team of experts to make an informed choice.